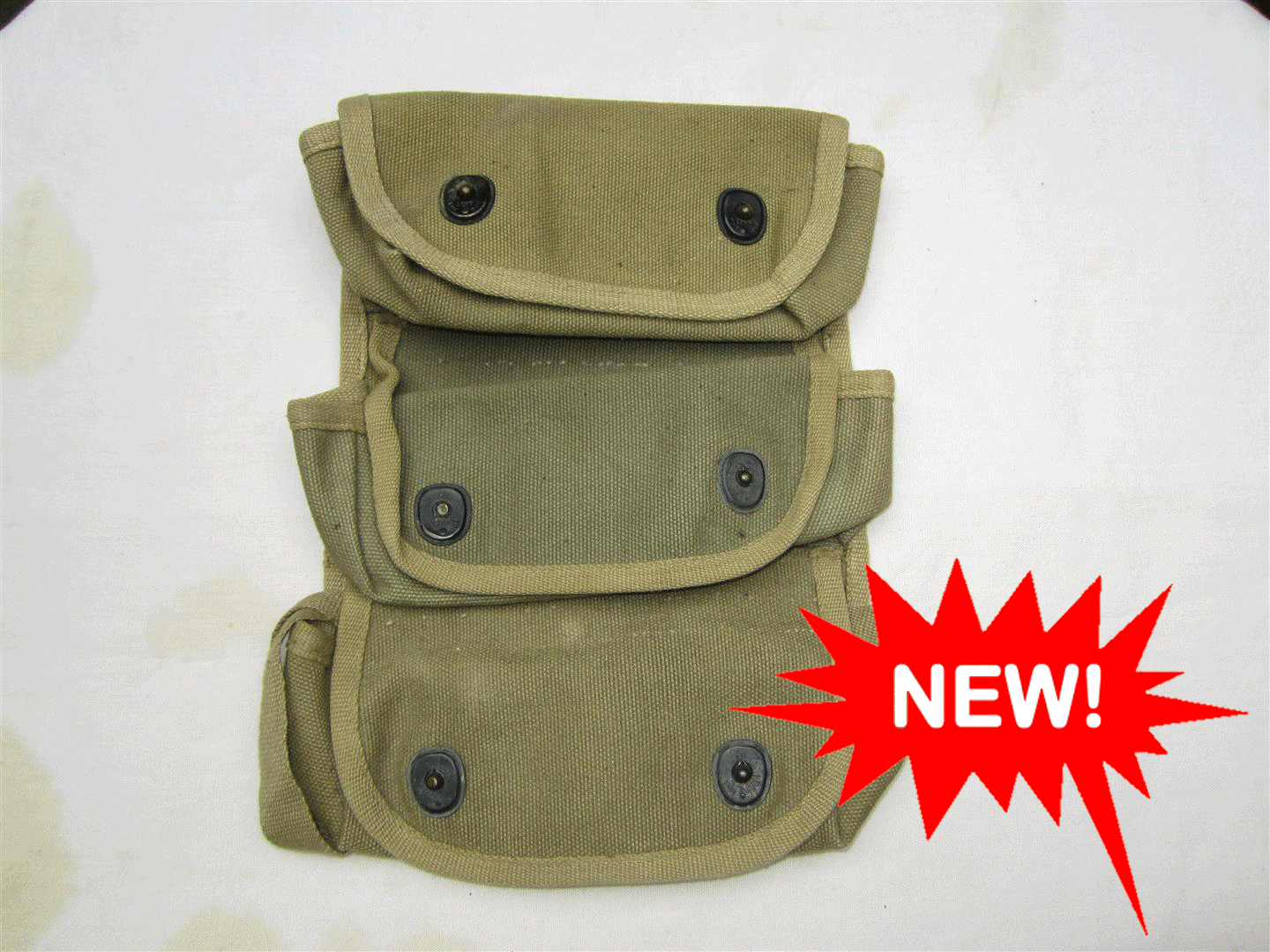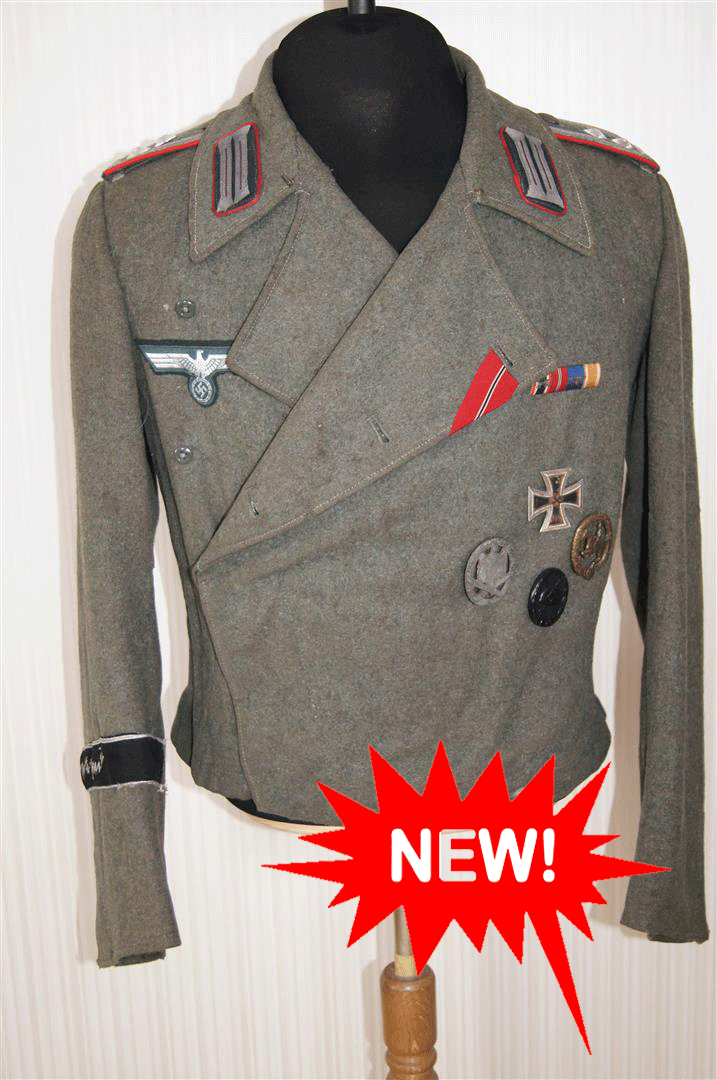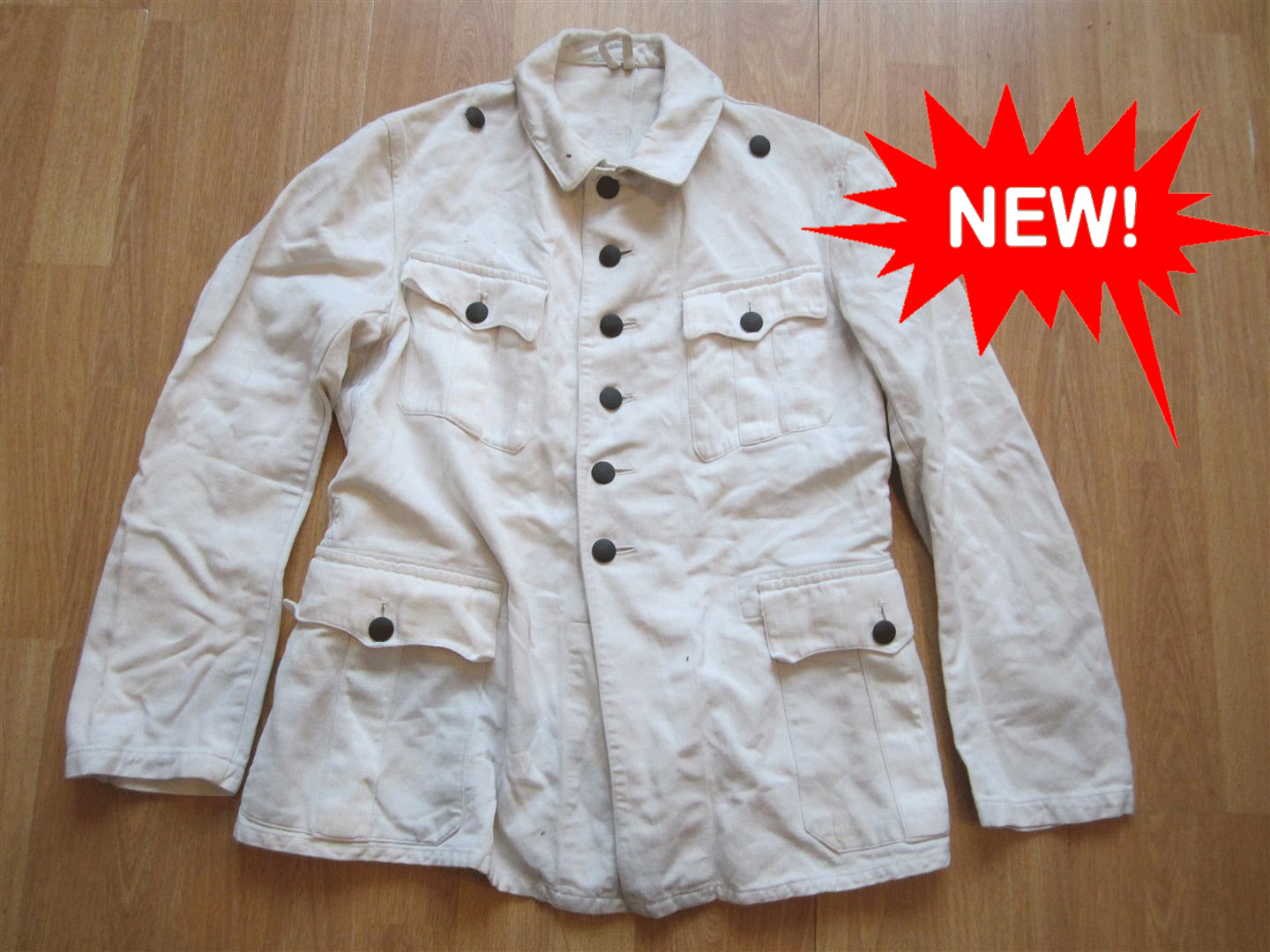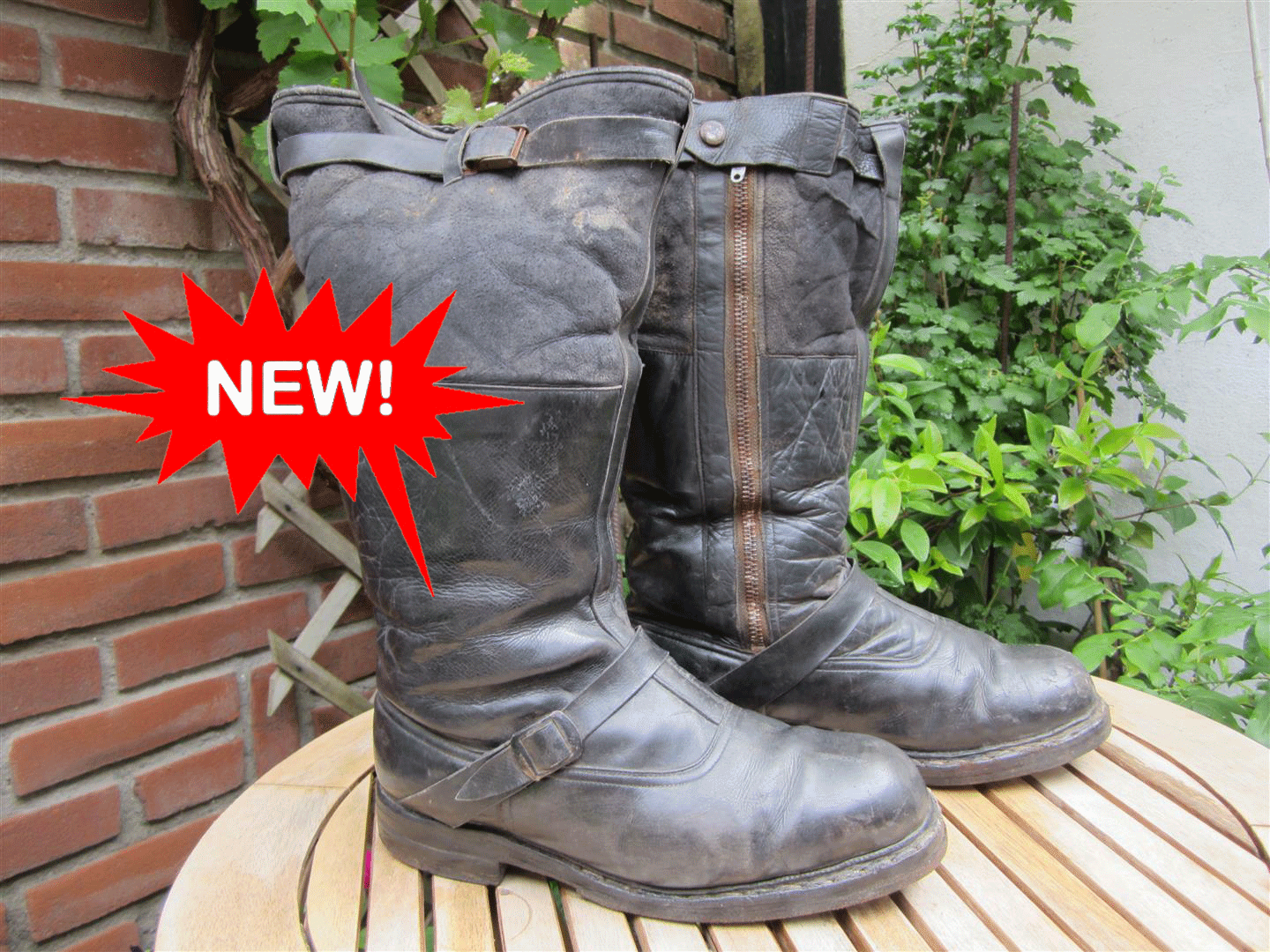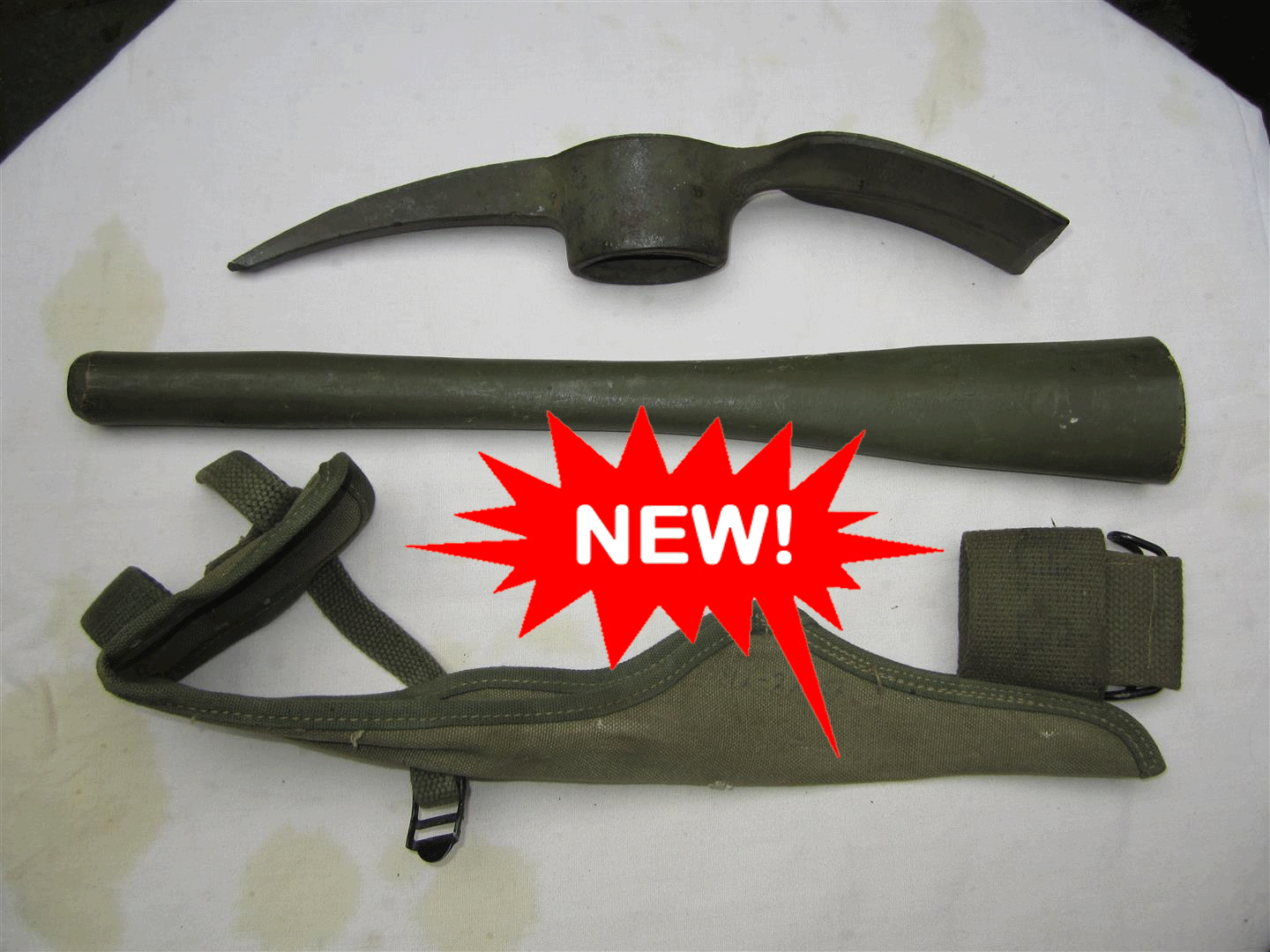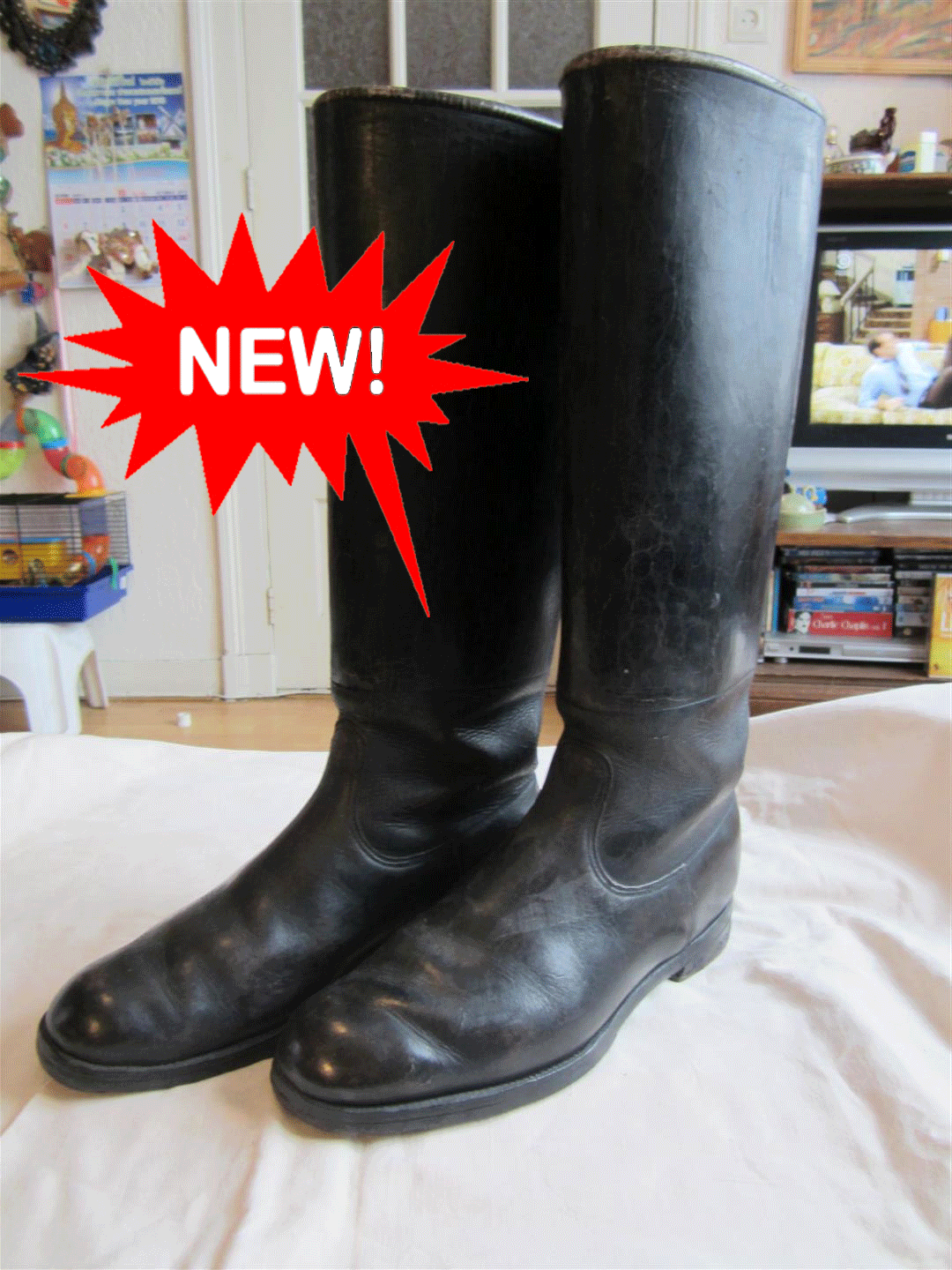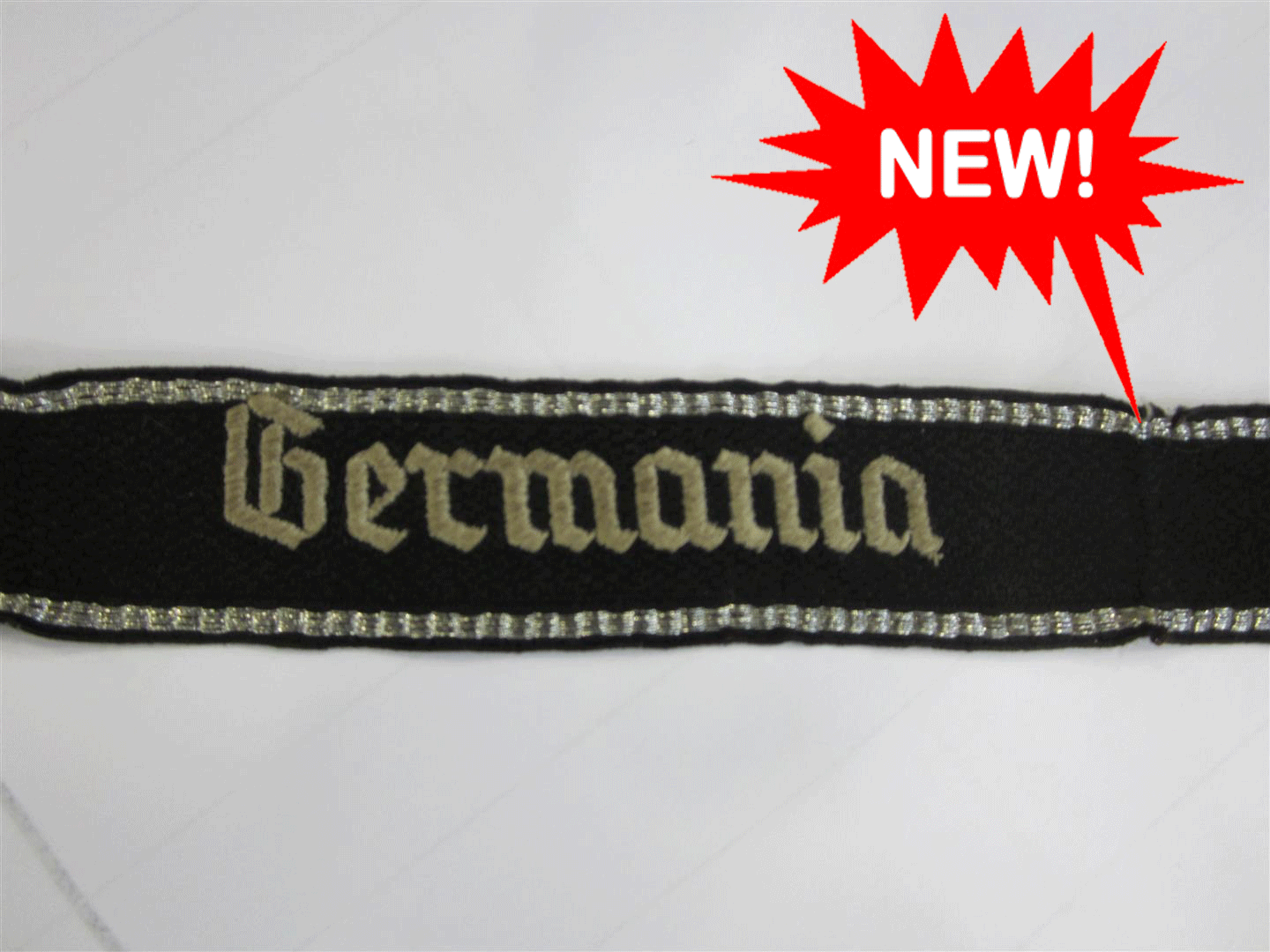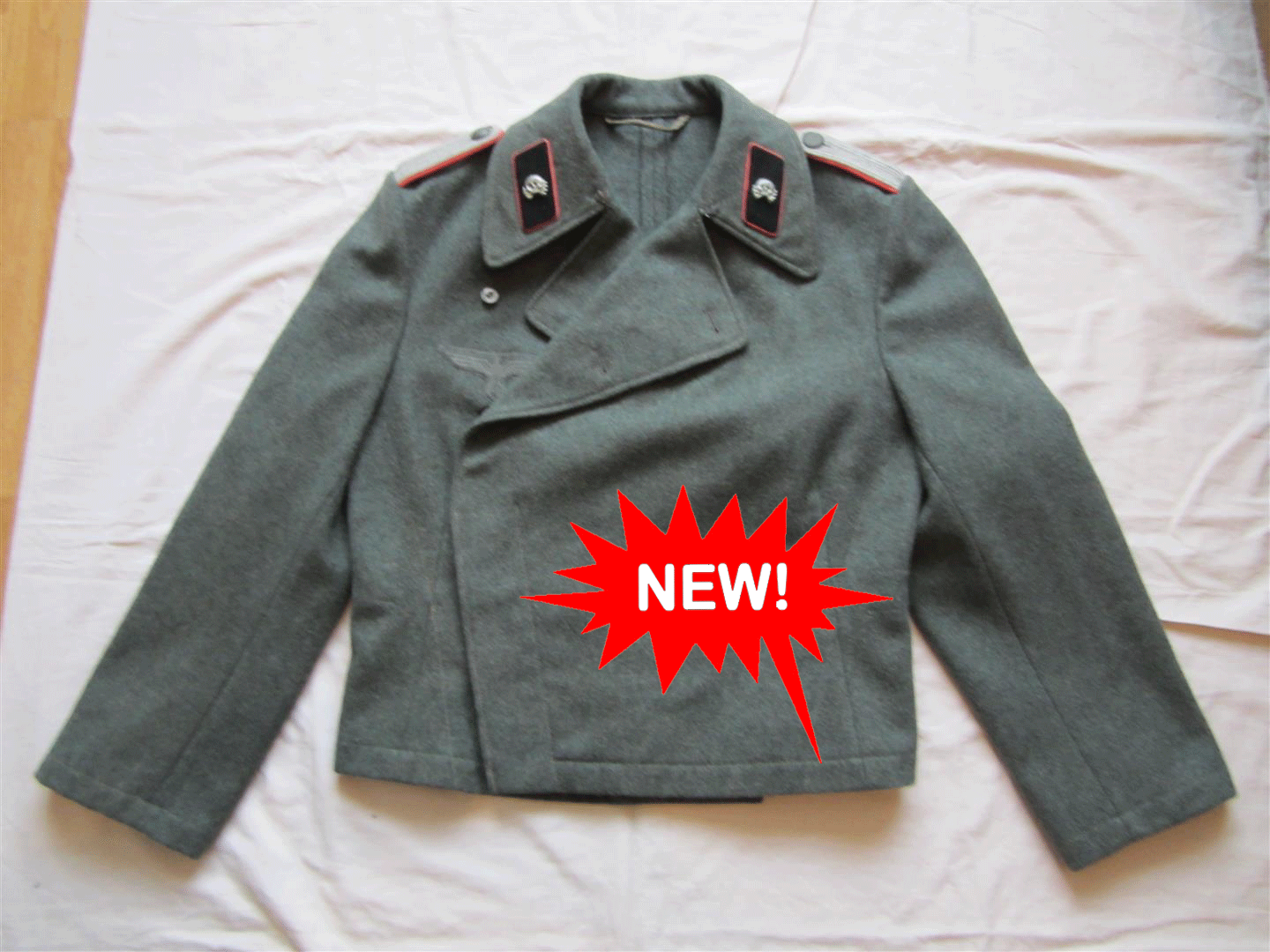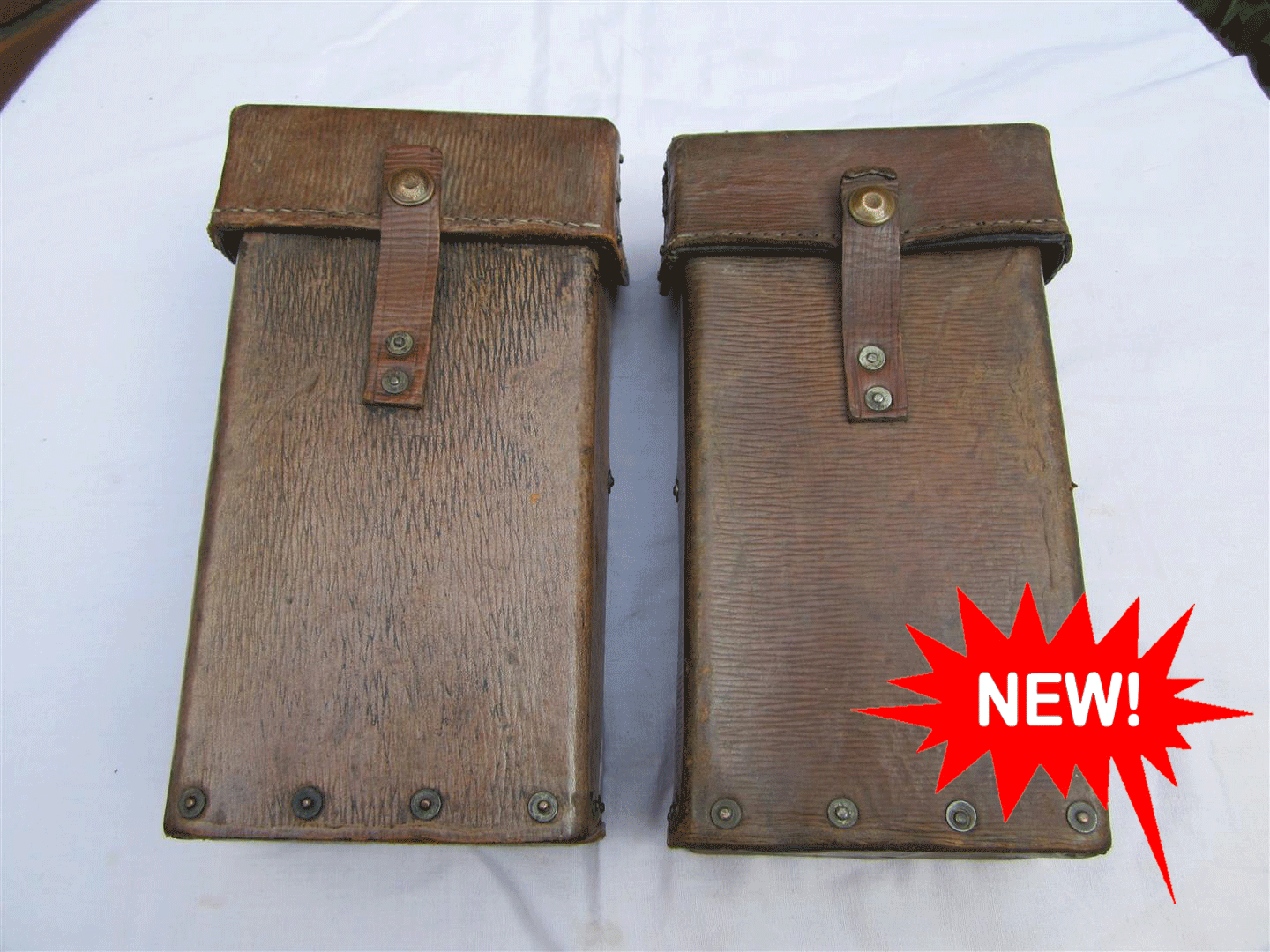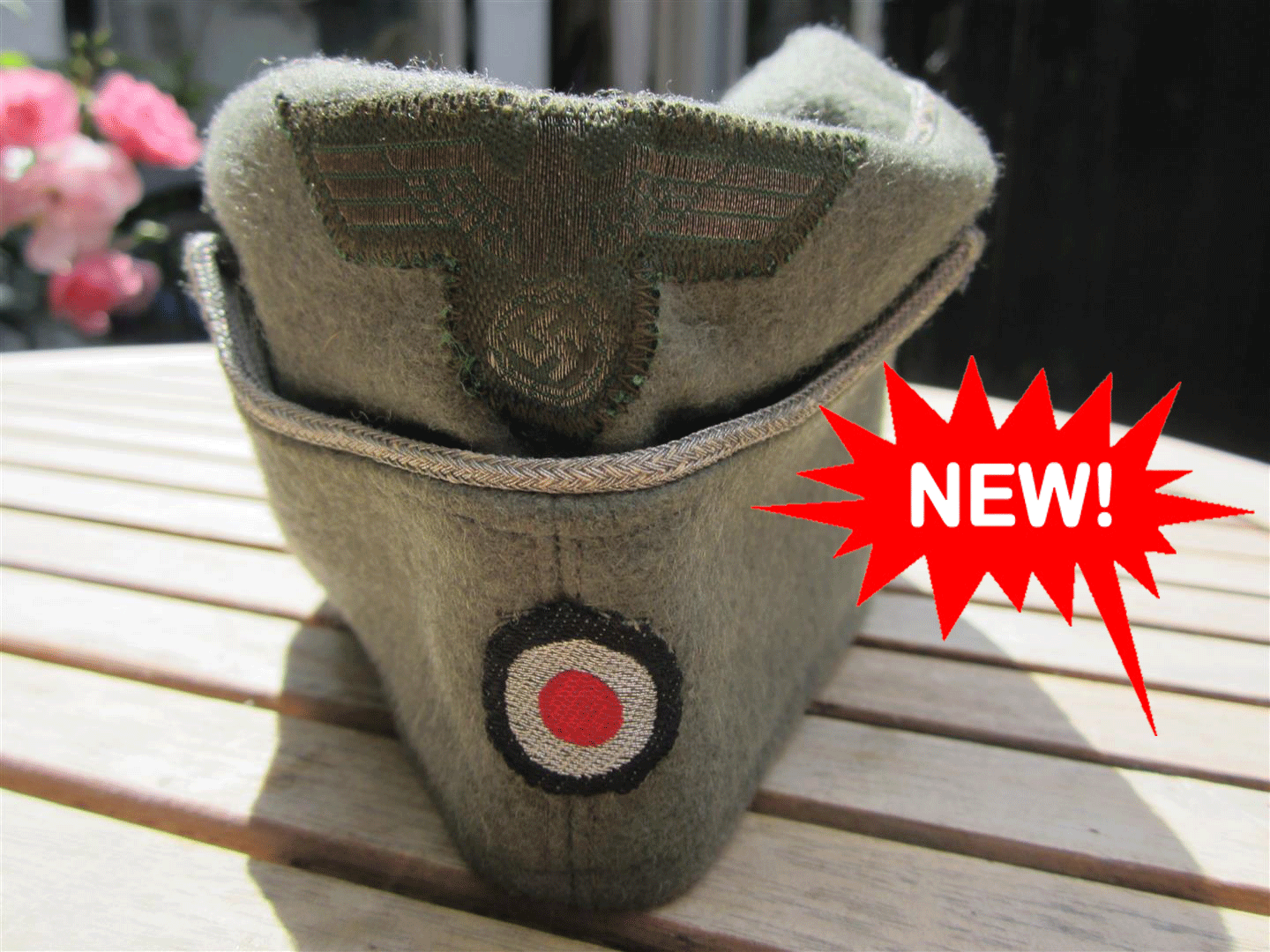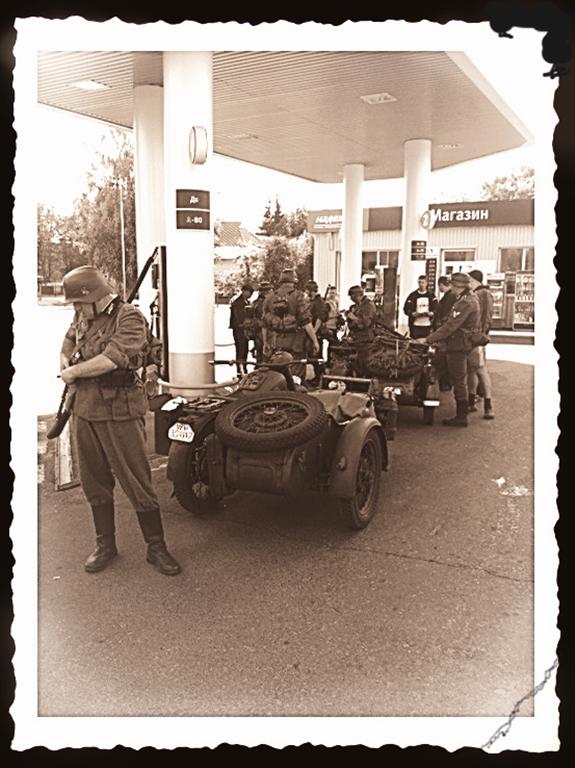 "Advancing German Soldiers would often stop for gas and to use the rest rooms"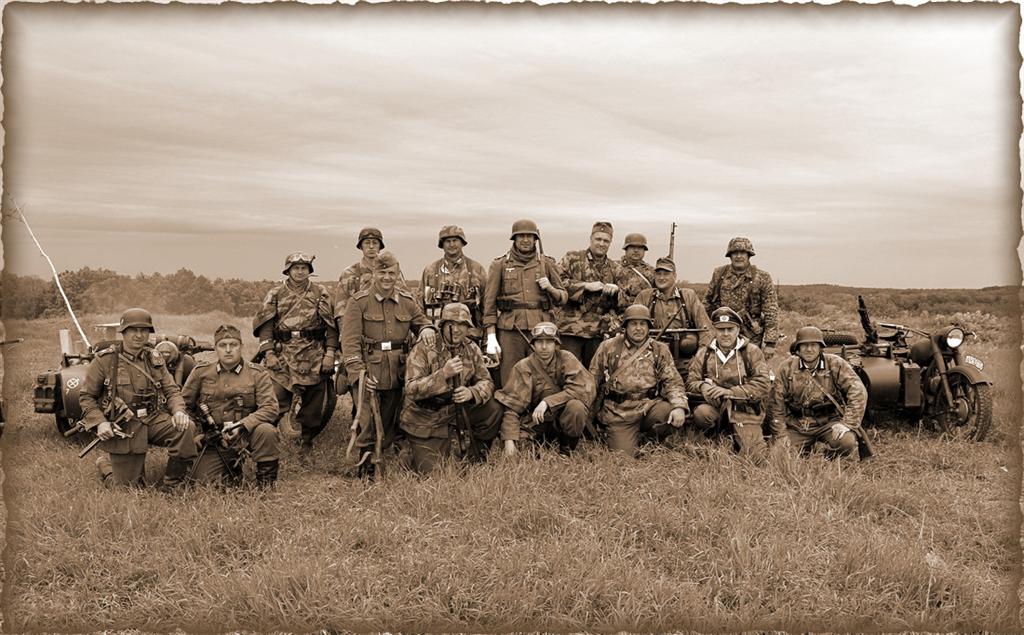 German Soldiers in The Ukraine - 2012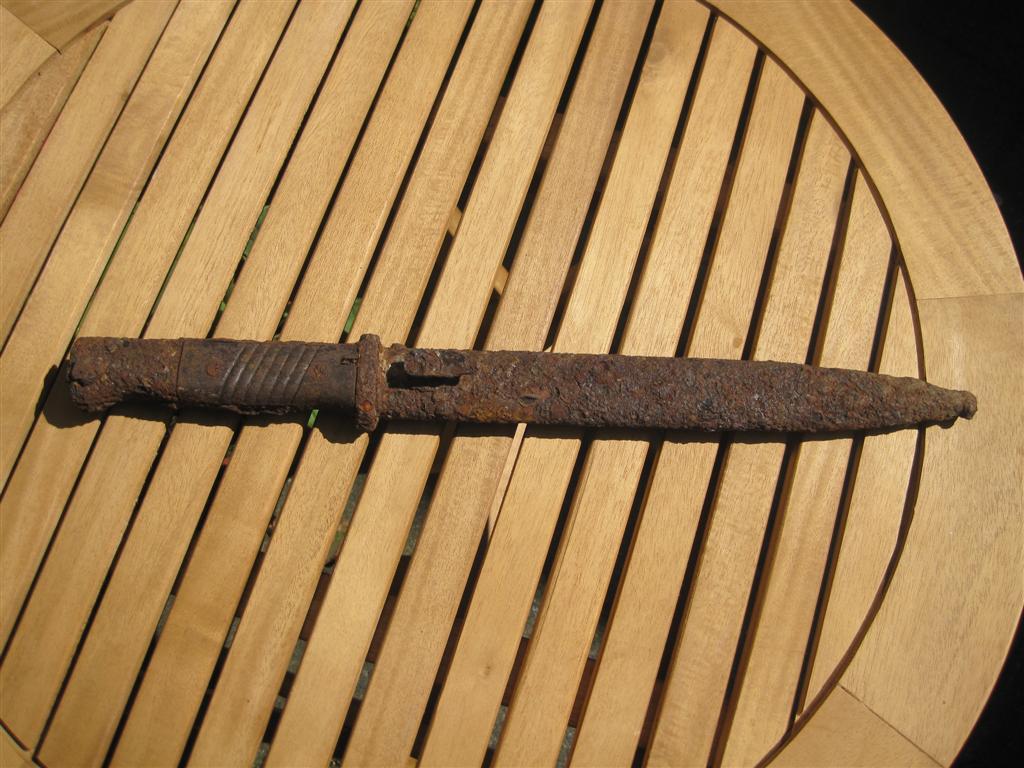 K98 Bayonet found in Normandy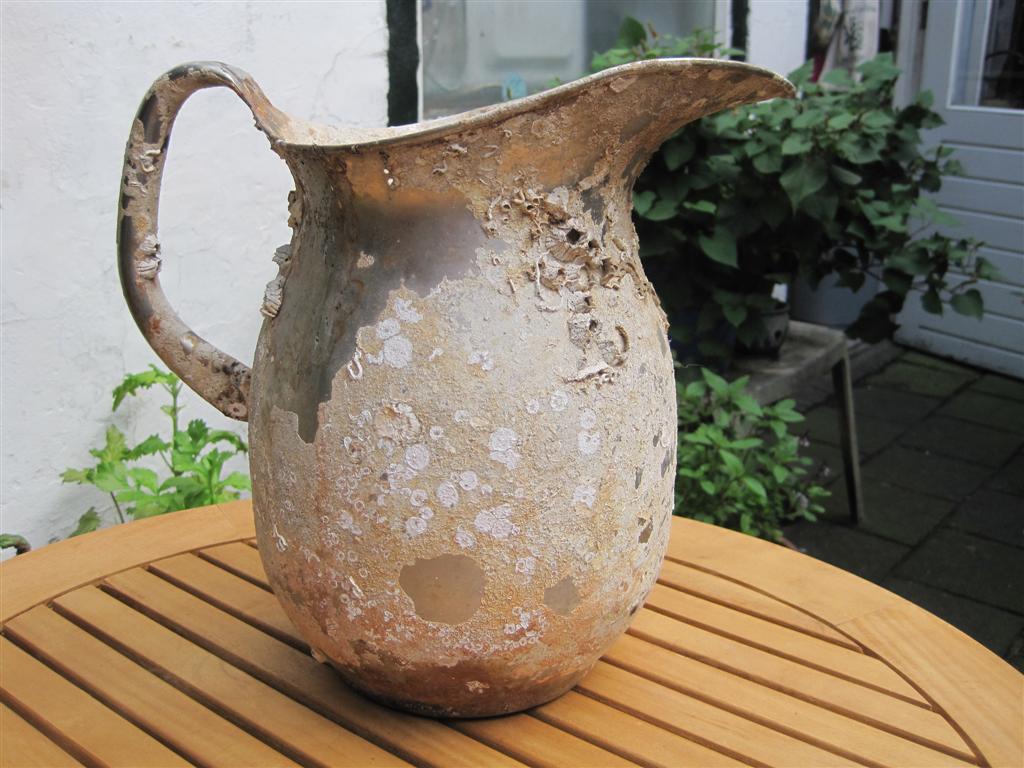 US Navy Water Jug  pulled out of the sea by a fisherman - Normandy  Coast
WW2 Luftwaffe Bomber Crew Flying Suit
An extreemly good condition Bomber pilots or crew members flying suit. This very early war suit is complete except for one of the two collar press-stud buttons which is missing. All the zippers are working and all marked with 'DRP, Ri Ri' and with all leather pull tabs. The suit as a whole is without damage or moth. The interior is ink stamped ' IL.N-G. 253  1937'. I can't believe that you will find a better one than this.
SOLD
---